Praise God for a beautiful celebration of the start of Advent at our Annual Advent/Christmas Celebration in Monroe on Saturday, December 2!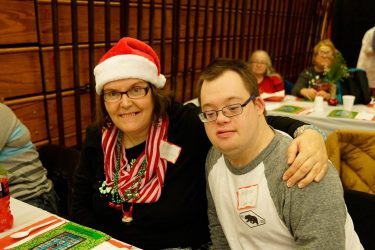 Over 500 people came together for Christmas carols, home made Christmas Cookies, Mass, and a delicious meal! People with disabilities, their loved ones, and caregivers came together from throughout the diocese to enjoy this beautiful day.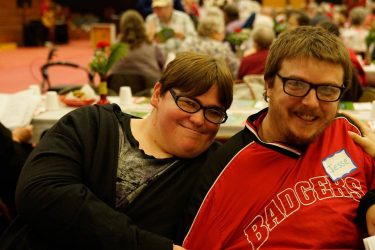 A huge thank you to the volunteers who made the day possible!