Advent / Christmas Celebration
December 7, 2019 @ 9:30 am - 1:30 pm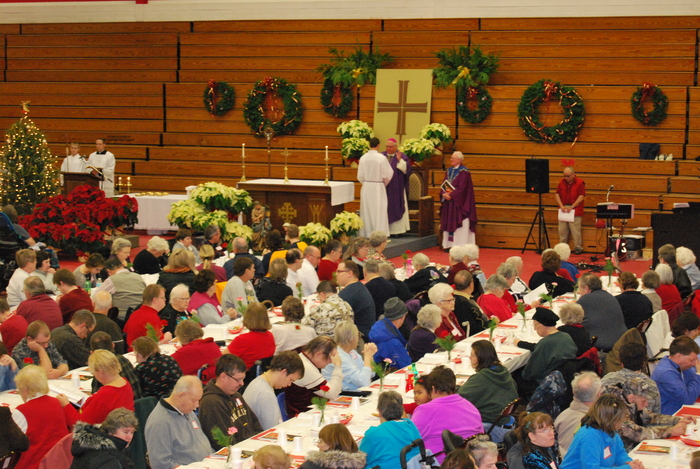 This annual event is an opportunity for people with disabilities, older adults, and their friends and family to gather for a joyful celebration of Advent and Christmas.
The event takes place in the gym of Monroe High School 1600 26th St. Monroe, WI 53566.
For questions or to reserve a free ride on a bus coming from your region of the diocese, please call our office at 608.821.3050.