Day at the Dells
August 24 @ 10:30 am - 2:30 pm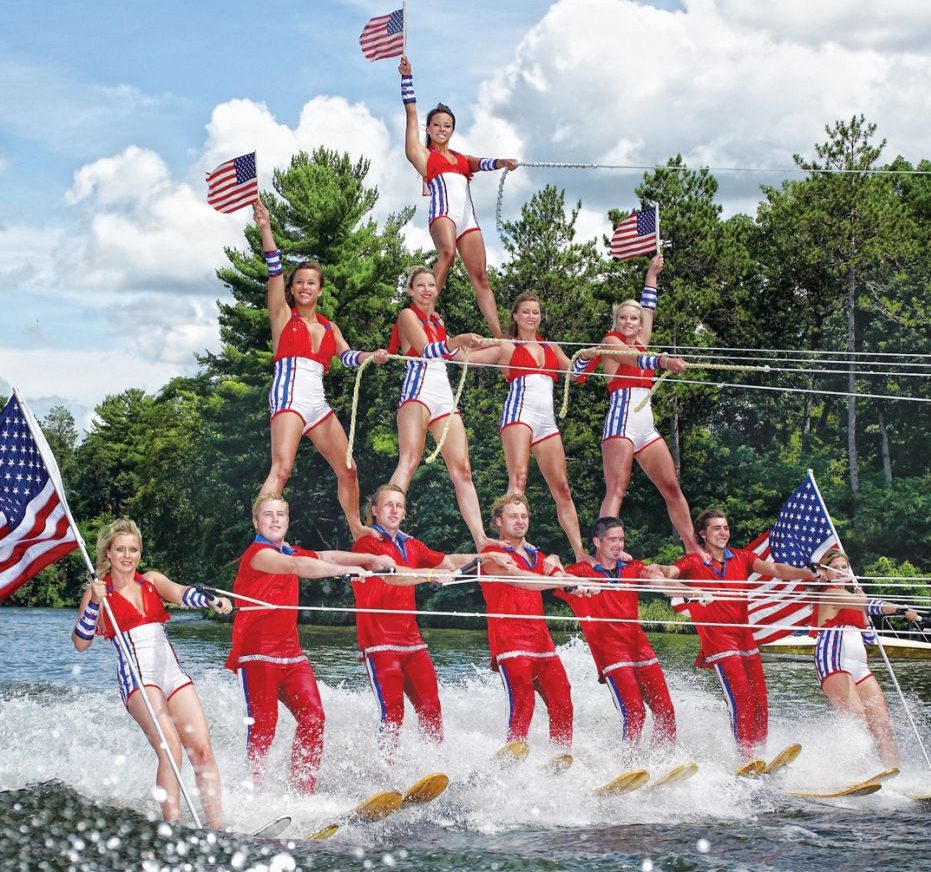 This annual event is put on for people with disabilities, the elderly, and their family and friends. Pray with priests from the Diocese of Madison, as well as guest priests from neighboring dioceses, at Mass. After Mass, everyone will be served a sack lunch and can sit back to enjoy the Tommy Bartlett Show! No cost for this annual event thanks to the generosity of donors to the Apostolate.
Any person needing assistance with medications or using the bathrooms should be accompanied by an assistant or caregiver to ensure their comfort and safety. The Mass and show will be interpreted in American Sign Language.
More busses will be coming from around the diocese because we will not be coordinating individual rides. If you provided a ride in the past, please reach out to those individuals personally to see if they want to come again.
*Please call 608-821-3050 to reserve your seats on a bus. The current pick up locations are:  Monroe, Stoughton, Lake Mills, Marshall, Sun Prairie, Berlin, Green Lake, Princeton, Montello, Madison, Janesville, SW Wisconsin